Compliance to Trust Accounting Legislation
Facing possible audit issues?
Trustd Figures can investigate your trust or general accounts to quickly provide an action plan to address any issues.
We service clients around Australia and are across
all relevant legislation.
If your agency is feeling the stress of potential Compliance Audit breach we can put your mind at ease by quickly determining step-up measures to put in place to resolve. 
Looking for an independant review?  We can help review your documents, templates, policies and procedures, or your systems, databases and their use, to make sure your risks are mitigated effectively.
Let us show you why our clients consider us the trusted figures that extend their team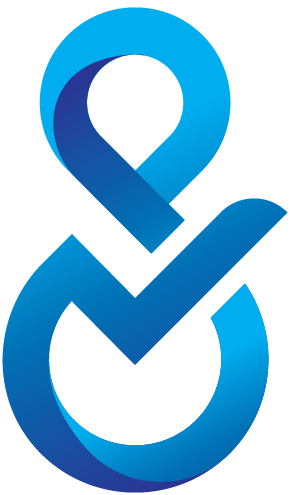 compliance to trust accounting legislation
Our team has over 40 years real estate industry experience across Australia
Our founder is a licensed real estate agent in Victoria
We service all segments, across all states/territories;
Residential
Holiday rentals
Commercial
licenses
employment registrations
authority agreement
marketing schedule
statement of information
commission sharing
revision of estimated selling price
privacy statement
due diligence checklist
foreign investment fact sheet
vendor consent
eg – staff purchasing or selling through your agency
We have expertise in all the major property software & payment platforms;
Cloud Property – PropertyMe, PropertyTree, Console Cloud, Box + Dice, AgentBox, REX, Zenu, NewBook, Guesty, YesBookIt
Payment – CampaignAgent, AirBnB, eWAY, Ezidebit, SecurePay, Centrepay, iPay, Stripe
Server – RPOffice, Console Gateway, REST
Let's talk about how we can help
We provide independent advice in review of your operations or strategies.
Compliance
Regulatory compliance advice
Fraud investigations
Document reviews – authority agreements, marketing schedules, SOIs and other required documents in your state/territory
Policy reviews
Best-Practice reviews of your current operations, systems or databases.  
trust management
administration
software usage and functionality
database and management there-of
why come to us for assistance?
common questions to our compliance services
How can you help our compliance?
We operate with clients across the states and territories in Australia, and know the relevant legislation.  We can help you remain compliant with your obligations.
We can conduct reviews of your relevant documents, templates, policies and procedures.
If you have open risks, or auditor comments, we offer recommendations on how best to rectify these within your selected software platform.
Our independent advice will ensure you're able to focus purely on growing your business; without the stress.
Do you conduct compliance audits?
We don't perform audits ourselves.  We'll work with you and your auditor to find workable solutions to any open issues.
We have the experience to have seen and helped rectify a lot of issues with a large number of agencies. 
We'll help you find the best solution to the problem at hand.
How do we get started?
As simple as a phone call or filling in our web-form.
Every compliance situation is unique, so it starts with a conversation - where we'll very quickly advise how we can help you.
How are you different?
We have the practical experience to know many possible solutions to common problems; and the understanding of which of these both you and your auditor can both accept.
Being licensed ourselves, we truly understand the nuances of any issues you may face.
have a compliance service query?