A culture of integrity, passion to learn, and pride in the success of our clients sets us apart
Trustd Figures was born from a vision of a cohesive team of experts providing that personal 'care factor' to the real estate industry;
and each other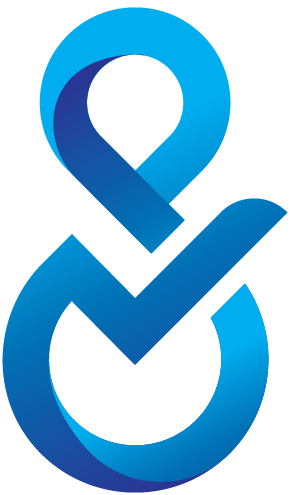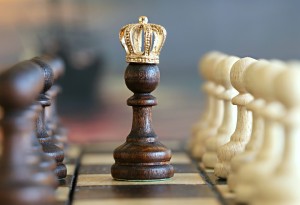 We established the trustd figures real estate services business to meet the diverse needs of real estate agencies across Australia.
Our vision was born from the influx of cloud software platforms, using the outsourcers that followed ourselves, and knowing that we could provide a more transparent and efficient service.  A service where personal care, problem solving and being ahead of the curve is at the core of our values.
Our management has been passionate about real estate since first commencing in trust accounting positions in the 1990's. 
Qualified with our estate agent's licence, we encourage our team (and all trust accountants) to also achieve this as an investment in their career. 
We still have the same passion, now with more than twenty years working with agencies across the country.
Our first trust accounting consultancy was established in 2003.  However, we were ahead of the industry – as without cloud platforms being in place we were left using the slower, sometimes impractical, server systems available.  The service wasn't realistic to assist nation-wide, nor as efficient or cost effective as it is today.
Fast forward to more recent times, and everything has changed.  All agencies who want to remain competitive are moving to cloud platforms.  They're taking advantage of the opportunities these present to achieve real cost saving by outsourcing expensive internal roles to specialist providers.
For us, the time was finally right to establish our dream of a high-functioning team, co-located and servicing numerous key roles in real estate.
Trustd Figures was born.
Twenty years in the making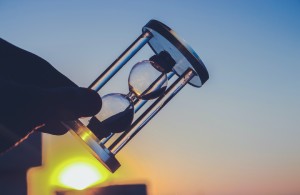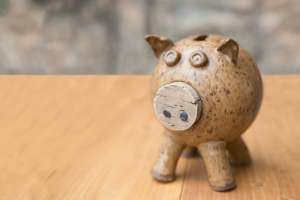 We, at Trustd Figures, are achieving our goal of establishing partners; not customers.
Partners who love having their expectations exceeded.
They love our can-do attitude; and our willingness to go above and beyond our role when required to problem solve any issue.
We provide a one-stop partnership to satisfy their trust accounting, admin, training, bookkeeping and other needs, Australia wide.
We are the
trusted figures
that extend your team