Real Estate Software Training
trust accounting & property software
We can teach your team best practices in all real estate software packages
Trustd Figures will tailor a training plan to your agency's specific needs.
We offer training in all the cloud property software platforms.
Need training for your Trust Accountants?  Your Property Managers? Your Administration team?  The Management team? – We've got you all covered.
Let us show you why our clients consider us the trusted figures that extend their team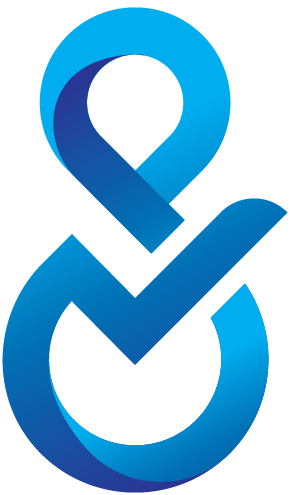 Training your team
to your requirements
We deliver training to the software you use.
We have expertise in all the major property software & payment platforms;
Cloud Property – PropertyMe, PropertyTree, Console Cloud, Box + Dice, AgentBox, REX, Zenu, NewBook, Guesty, YesBookIt
Payment – CampaignAgent, AirBnB, eWAY, Ezidebit, SecurePay, Centrepay, iPay, Stripe
Server – RPOffice, Console Gateway, REST
We can tailor a training plan at your office or via web-conferencing
We can structure one-on-one or team based training
We can deliver training tailored to specific roles in your organisation;
Property Managers
Trust Accountants
Administrators
Managers
Looking for a skills up-lift for your team?
With cloud software systems changing so frequently, we all sometimes need some advice or direction.
Recently transitioned to a new property software platform?  Planning to?  Challenges within your existing system? – Either way, setting out on the right path with a solid understanding of the system can really help.
We'll meet with you, and your team, to establish the true gaps – and together plan training to suit.
Often we'll establish sessions for the different roles in your organisation; which helps us ensure all their questions are answered.
We're always available after our session for adhoc questions; and we can setup follow-up sessions if needed.
As part of our software training we offer all our best-practice tips-n-tricks that we use ourselves.  We'll help your team become more proficient at their roles in the software; trust accounting, property management or administration.
We use all software packages, and are training, migration and trust accounting partners with several leading platforms
common questions to training
What training can you provide us with?
We provide best practice software training in the industry's leading software platforms - for trust accountants, property managers, administrators or management. 
As part of this we'll also cover managing compliance issues, tips-n-tricks we use ourselves, and general principle questions to each role at hand.
Have an odd request? - No problem, every single training plan is unique to the request of each client.
Just reach out and we'll put a plan forwards on how we can help.  
How do we get started?
Our engagement is designed to be easy for you. 
We'll meet with you, and most often with members of your team, to establish the true gaps and make sure there are no misunderstandings. 
Then we'll propose a plan of attack - anything from individual 1:1 refresher discussions, video conference sessions with one or more team-members, right up to on-site training for your full team. 
We give you - whatever best suits your needs.
How are you different?
Because we're performing these roles day-in and day-out we know what works and what doesn't (and will clearly explain why).
We're always up to date with the latest changes in each system.
Plus, we openly share all our hard-learned 'tips n tricks' that we use to make our jobs simpler and more accurate. - That's just standard.