Trustd Figures can manage all aspects of your general accounts
Trustd Figures offers a comprehensive outsourced bookkeeping service.
Whether to ease your financial management burden ongoing or simply to offer advice or assistance – we're here.
We can help via either a short-term engagement or an ongoing partnership. 
Short Term can benefit those who seek help to rectify a problem, cover a staff shortage or need advice with such items as syncing your property management software with your financial system, amongst others.
Via a Longer Term partnership we will learn your accounts and relieve your team of the burden of managing them.
Our team look after each other and in our work we emphasise knowledge, integrity, efficiency, and flexibility in everything we do.  We call this true account ability.
Let us show you why our clients consider us the trusted figures that extend their team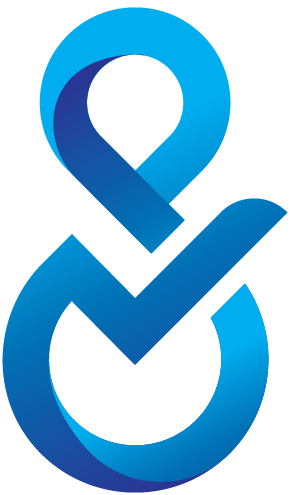 What we
Offer
as
Bookkeeping Services
We have expertise in all the major financial & payment platforms;
Financial management – Xero, MYOB
Payment – CampaignAgent, AirBnB, eWAY, Ezidebit, SecurePay, Centrepay, iPay, Stripe
Unlimited online general accounts support to your team – throughout each day.  We dont limit our support to client 'time-slots' each day as some of our competitors do.
Chart of accounts review
Cash flow / budget reporting
tax reporting
EOFY preparation
data entry
Daily banking and reconciliation to the general account
Identification of, and advice to, anomalies
Processing all bills including superannuation and taxation requirements
Payment of bills as per disbursement schedule
Initial authorisation of bank file uploads
raise invoices to your clients
staff payroll and sales commissions
Annual lodgement of payroll payment summary
Complete the End of Month balancing and reporting
Short Term engagements can help with:
Health check of general account
Chart of accounts review
General software assistance
Implement syncing of your property software with your finance system
Reconciliation assistance
Balancing issues
Staff leave/shortage coverage
Best Practice training
Outsourcing trial period
and more….
Longer term partnership is right for you?
We'll develop a plan with you that is specific to your needs and procedures.
Our team of specialists will manage your general accounts remotely; whilst remaining engaging members of your extended team.
We use scalable and consistent best practice methods we have learnt over time. 
While we always offer advice; we agree that many arrangements are 'horses for courses' and so we will learn your way of doing things; and together we'll agree a management plan. 
Of course – you will remain in control of the way in which your general accounts are managed.
Ask about our Membership discounts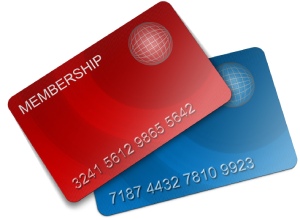 Dont see your requirements addressed here?
Our common services are listed here.  However, you are unique, so we will customise our service to your business.
Our team has over 40 years of experience in the real estate industry across Australia.  We've seen it all before, and are certain we can meet your needs.
Considering outsourcing your trust account?
Managing your trust account goes hand in hand with managing general accounts.
We'd love to talk with you about managing your trust account too.
why outsource your bookkeeping?
common questions to outsourced bookkeeping
Why outsource our bookkeeping?
There are many benefits to your agency.  You'll receive expert level services, and be assured of retained compliance moving forwards - all without the stress. Of course, a key driver is you can expect a significant cost saving over having an in-house bookkeeper. Consider
outsourcing your trust accounting with us too
, and have everything managed together, seamlessly. Contact us and we'll discuss the other benefits.
Do you work under our brand?
Always.  Your clients will only ever interact with you, or with representatives of your brand. 
There are actually only limited circumstances where we interact with your clients for you, and always under your brand.  This will have been explained and agreed with you up front. 
You remain in control.
Our team are used to having an in-house resource. How will this work?
We're here to answer your questions, promptly, via our support portal.  This is the most efficient method for both your team and us.
However, if the request is a little more complicated, we pick up the phone to call you to discuss further.
How do we get started?
It is simple.  First we discuss your requirements and how you operate before a plan is put together that we both agree to. 
Then it is simply a matter of you granting the appropriate access to our team depending on your request. 
Our most senior team members always onboard each new client, and in no time at all we'll be an integrated extension of your in-house team.
How are you different?
Our new clients often tell us that we're a refreshing change from prior outsourcing experiences.
Contact us for a quote, or just to have a chat, and we'll explain what we do to earn that praise.
have a bookkeeping query?