Trust Accounting Jobs and other roles
ready to stand out from the crowd?
We're always keen to meet great people
Trustd Figures is a rapidly expanding real estate services business, and we've always got our eye out for talented people to join us, whether in trust accounting jobs or other positions
Here's a bit about us from behind the scenes;
We know that some service roles in real estate (eg trust accounting or auditing) can occasionally be a lonely experience.  It can feel like you're on your own at your agency and sometimes in challenging circumstances with your colleagues.  But we also know the service you supply is invaluable to keep your agency running… and keep your licence free from risk.
So how would you feel where you're working in a team where everyone just "gets it"? 
That's a large part of what we offer – that genuine teamwork and camaraderie.
We absolutely value our clients, to always evolve with and for them.  Their growth is our strength.
We really support one another.  While everyone services their own portfolio of clients; we all pitch in to help anyone that has a higher than normal volume of requests.  While we're based in Melbourne, our clients are located across Australia.
Want to see active involvement from management?  Our owners still manage their own portfolio, just like everyone else.  
We are a team of highly skilled professionals in the real estate industry; trust accountants, property managers, licensed agents, marketers and bookkeepers.
We pride ourselves on our integrity, teamwork, our skills and our desire to have a bit of fun each day!
Whether we've an opening right now or not, why wait?  We want to meet you
If you have a great story to tell about how you're the trusted figure in your workplace…. we'd love to hear it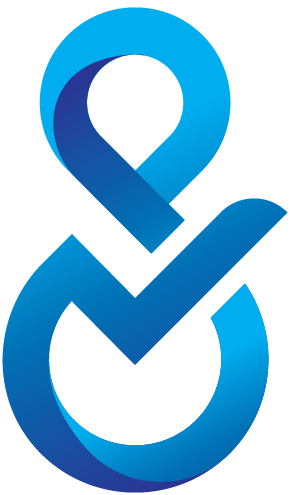 what new skills will you teach us?
tell us a little about yourself