So busy you feel like you're running a hive, not an agency?...
Trustd Figures administration services – will simplify your efforts.  
We will support your sales life-cycle from appraisal to settlement.
All administration services are tailored to your needs.
We can coordinate all your marketing and administration of your sales files including interacting with solicitors and your trust accountant.
Let us show you why our clients consider us the trusted figures that extend their team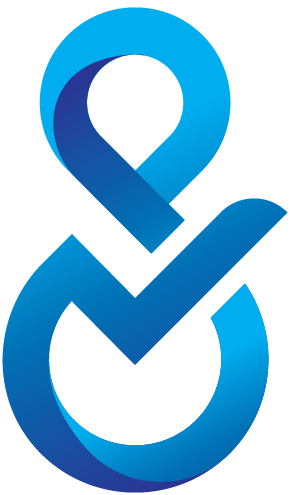 Servicing
your requirements
We have expertise in all the major property software & payment platforms;
Cloud Property – PropertyMe, PropertyTree, Console Cloud, Box + Dice, AgentBox, REX, Zenu, NewBook, Guesty, YesBookIt
Payment – CampaignAgent, AirBnB, eWAY, Ezidebit, SecurePay, Centrepay, iPay, Stripe
Server – RPOffice, Console Gateway, REST
Unlimited online administration assistance and software support to your team – throughout each day.  We dont limit our support to client 'time-slots' each day as some of our competitors do.
Compliance reviews of authority, marketing schedule and contract of sale
Sales file data entry
Liaise with solicitors and trust accountant as required
Sold file preparation 
Coordinating commissions
Prepare marketing schedule and management of actual spend
Coordinate photography, copywriting and videography with suppliers
Execute all marketing – print, digital, boards and online
Manage weekly open for inspection times on your online portals
Social media updates
Outsourcing your sales administration
We take the burden of end-to-end sales file management from you – to release your time back to growing your business.
We will fully manage your sales files, coordinate your marketing across all platforms and interact with solicitors and your trust accountant as needed.
We offer a transparent scalable cost model – pay less during your off-season.
Our team will learn your procedures and develop a plan with you that is tailored to your needs.  Let us show you how efficiently we can administer your sales files remotely; whilst remaining engaging members of your extended team.
After recommendations to maximise efficiency?  We always offer advice where we can see opportunities to manage your operations more simply.
Ask about our Membership discounts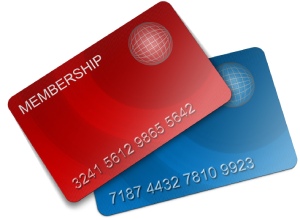 Dont see your requirements addressed here?
All our clients receive individual admin services – just tell us what you need…
Considering outsourced trust accounting?
Let us show you how we can help with outsourced trust accounting to accompany our administration services.
Either just as advice for your team or as an ongoing partnership…
why outsource your sales administration?
common questions to sales admin outsourcing
Why outsource our sales admin?
There are different drivers for every client.  In the main you'll achieve a significant cost saving and be safe in the knowledge of accurate, timely, compliant results and expertise being provided to you.
Do you work under our brand?
Always.  Any discussions with third parties in relation to your sales file, marketing, etc is performed under the banner of your brand.
Our team are used to having an in-house resource. How will this work?
We're here to answer your questions, promptly, via our support portal.  This is the most efficient method for both your team and us.
However, if the request is a little more complicated, we pick up the phone to call you to discuss further.
How do we get started?
It is simple.  First we discuss your requirements and how you operate before a plan is put together that we both agree to. 
Then it is simply a matter of you granting the appropriate access to our team depending on your request. 
Our most senior team members always onboard each new client, and in no time at all we'll be an integrated extension of your in-house team.
How are you different?
Our new clients often tell us that we're a refreshing change from prior outsourcing experiences.
Contact us for a quote, or just to have a chat, and we'll explain what we do to earn that praise.
have an administration query?